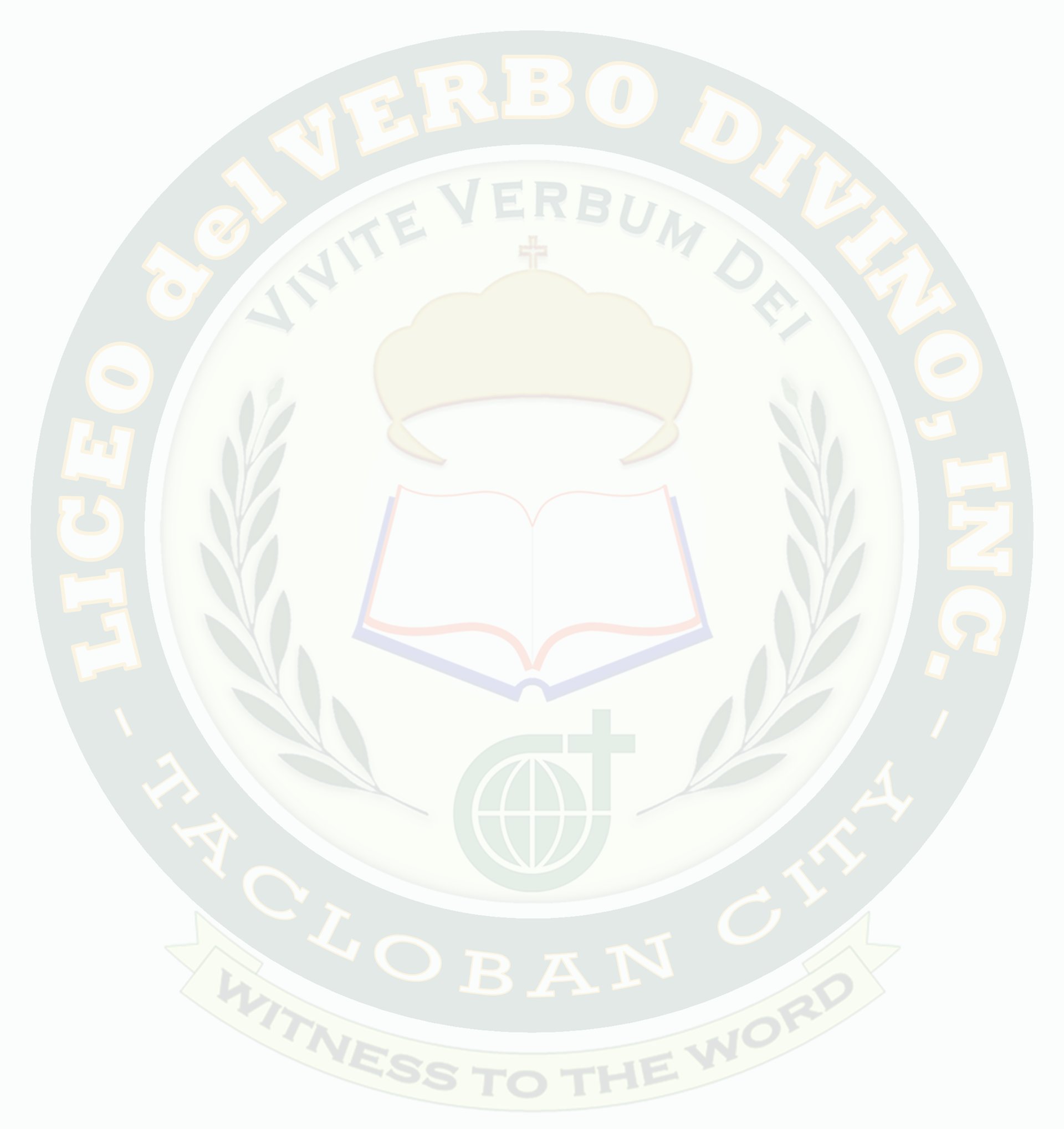 Christmas is almost here!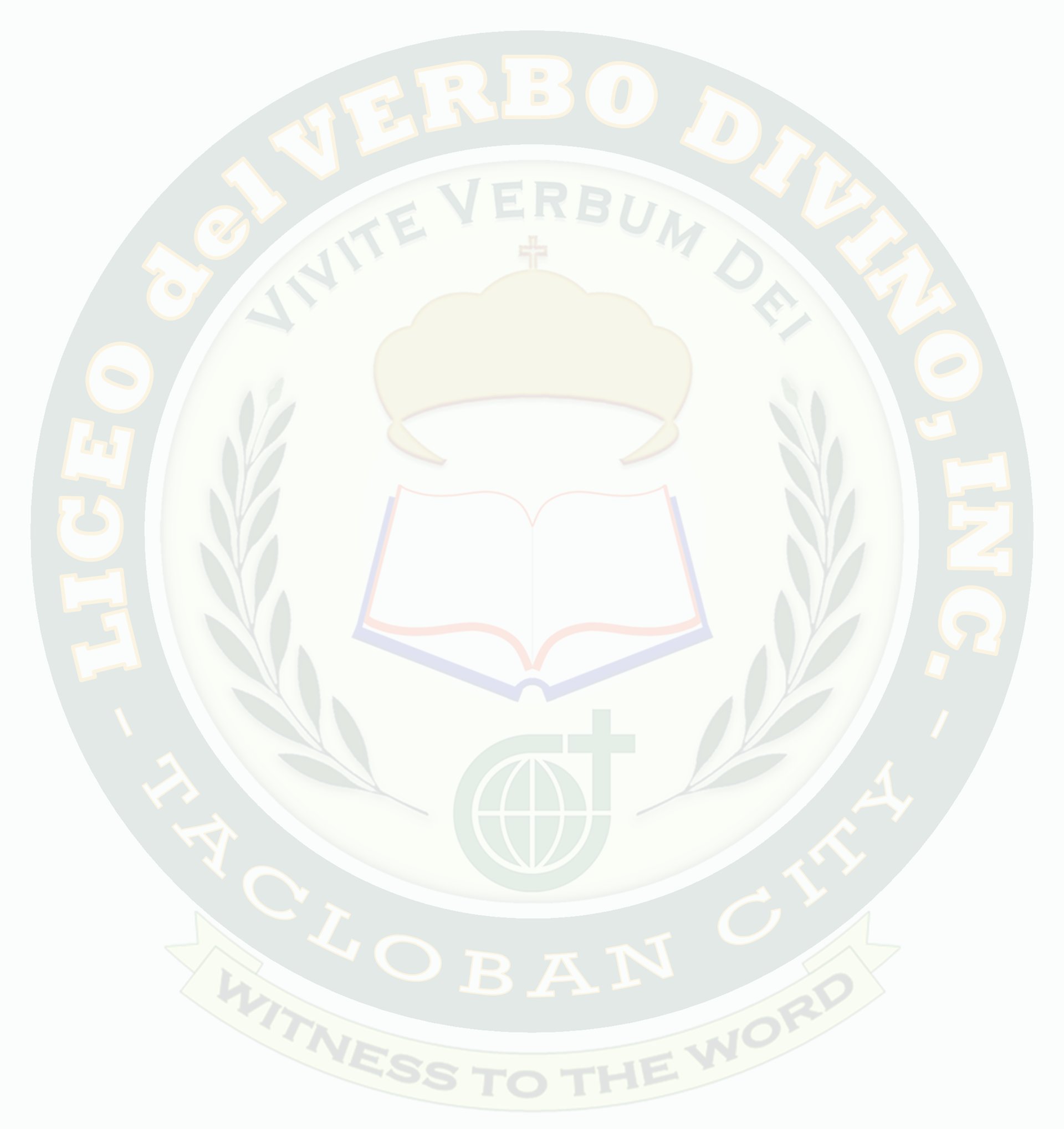 V i v i t e · V e r b u m · D e i
We envision Liceo del Verbo Divino (LVD) to be the leading Catholic Educational institution in Eastern Visayas providing quality education and excellence grounded on gospel values.
D I V I N I A N
C O L L E C T I O N S
"Step inside the creative world of our students, where talent meets passion and potential comes to life!"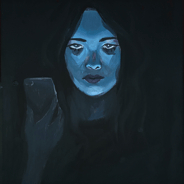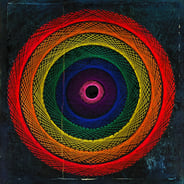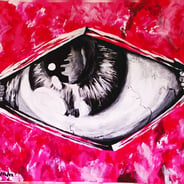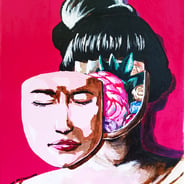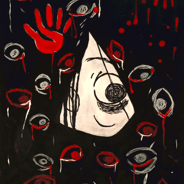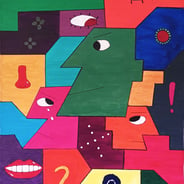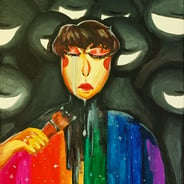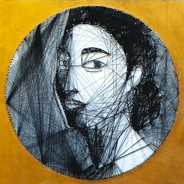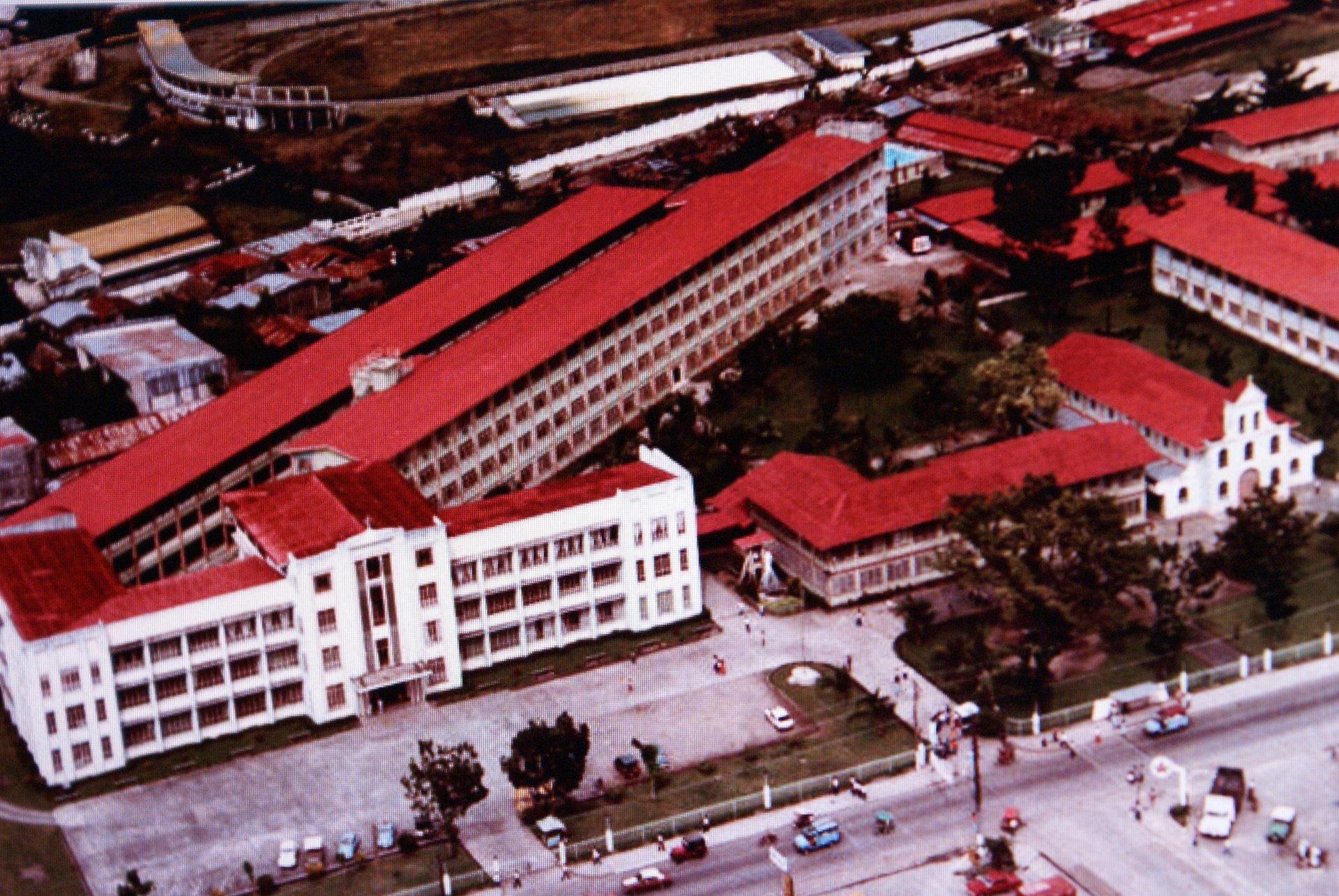 On February 21, 2006, the Society of Divine Word (SVD) announce the reopening of the Divine Word University of Tacloban under a new school name: "Liceo del Verbo Divino".
This was duly attested to and witnessed by his Excellency Antonio Franco, the apostolic Nuncio to the Philippines and Most Rev. Archbishop Pedro Dean, Jr., Archbishop of Palo,Leyte.
A signing ceremony was held the Santo Niño Church after the Holy Mass was held in celebration of the birthday of Most Reverend Archbishop Pedro Dean, Jr.
Today, Liceo del Verbo Divino (LVD) is acclaimed as the Landmark of Catholic Education in Eastern Visayas. LVD offers Basic Education (Pre-Elementary, Elementary and High School) grounded on Gospel Values.
The school is owned and managed by priests and brothers of the Society of the Divine Word (SVD) and with the help of the Sisters of St. Francis of Perpetual Adoration (OSF) and the Missionary Sisters Servants of the Holy Spirit (SSpS)